Collections
/
Cosmic Collection
Embark on an intergalactic journey with our stunning new cosmic colourway. Inspired by the ethereal beauty of space and the views of distant stars and galaxies, the holographic design transports the wonders of the universe right into your home or office. The vase, crafted with a captivating metallic transfer, boasts a bright prismatic colour effect which is mesmerising.
The Acorn Vase and Avocado Vase in the 'Cosmic' edition are symphonies of colours, transforming as you admire them from different angles. Just like the ever-changing cosmos, these vases are dynamic masterpieces that capture the essence of the universe in every glimmer and shimmer.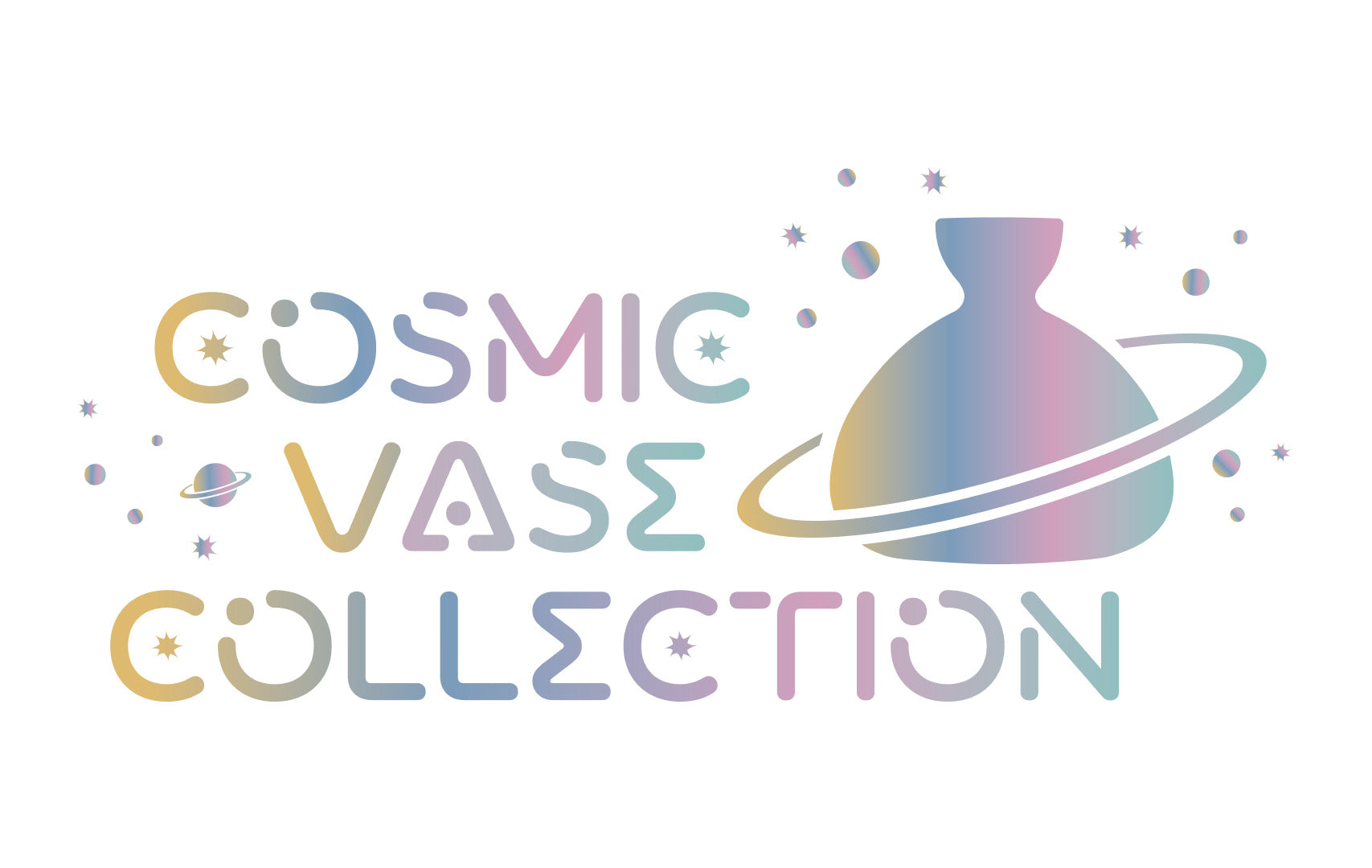 Sorry, there are currently no products available at this collection.